Secure your Home or Business for as little as $8.50 per month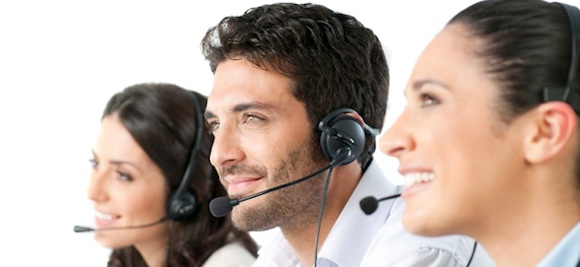 No Phone Line Required! Monitor 100% over your Internet connection.
"Traditional" panels require telephone line to communicate. More and more people are giving up their "hard" phone lines in favour of VoIP or Cellular.
EyezOn, in conjunction with our monitoring partners, provides reliable Full IP
alarm monitoring 24-hours a day, 7-days a week, 365-days a year at unbeatable rates as low as $8.50/month through your existing EnvisaLink 2DS or EnvisaLink 3 module.
Your low monthly fee includes burglary, fire, panic, medical and/or Carbon Monoxide alarm monitoring.
In short, any device that is attached to your current alarm system CAN be monitored by EyezOn at NO EXTRA COST. All inclusive.
At EyezOn when your alarm is triggered, the alarm signal will be transmitted to a UL or ULC Listed Monitoring Station.
Upon receiving the alarm signal, the trained alarm operators will immediately initiate our comprehensive protection process.
Why Choose EyezOn?
In addition to the added safety and peace of mind you'll enjoy when EyezOn monitors your alarm, our service virtually pays for itself.
Almost every insurance company provides a substantial reduction from 10% – 30% on insurance premiums for home/business owners who have their alarm systems monitored.
Two Great Options To Choose From*
So What Do You Need To Get Started?
A new or existing DSC or Honeywell (Ademco) security system.
DSC PowerSeries (1555, 1555 MX, 1575, 5010 (832), 5020 (864), 1616, 1832, 1864) How do you know you have a DSC panel?
Honeywell Vista Panels (Vista20P, 21P, 15P, and 10P)