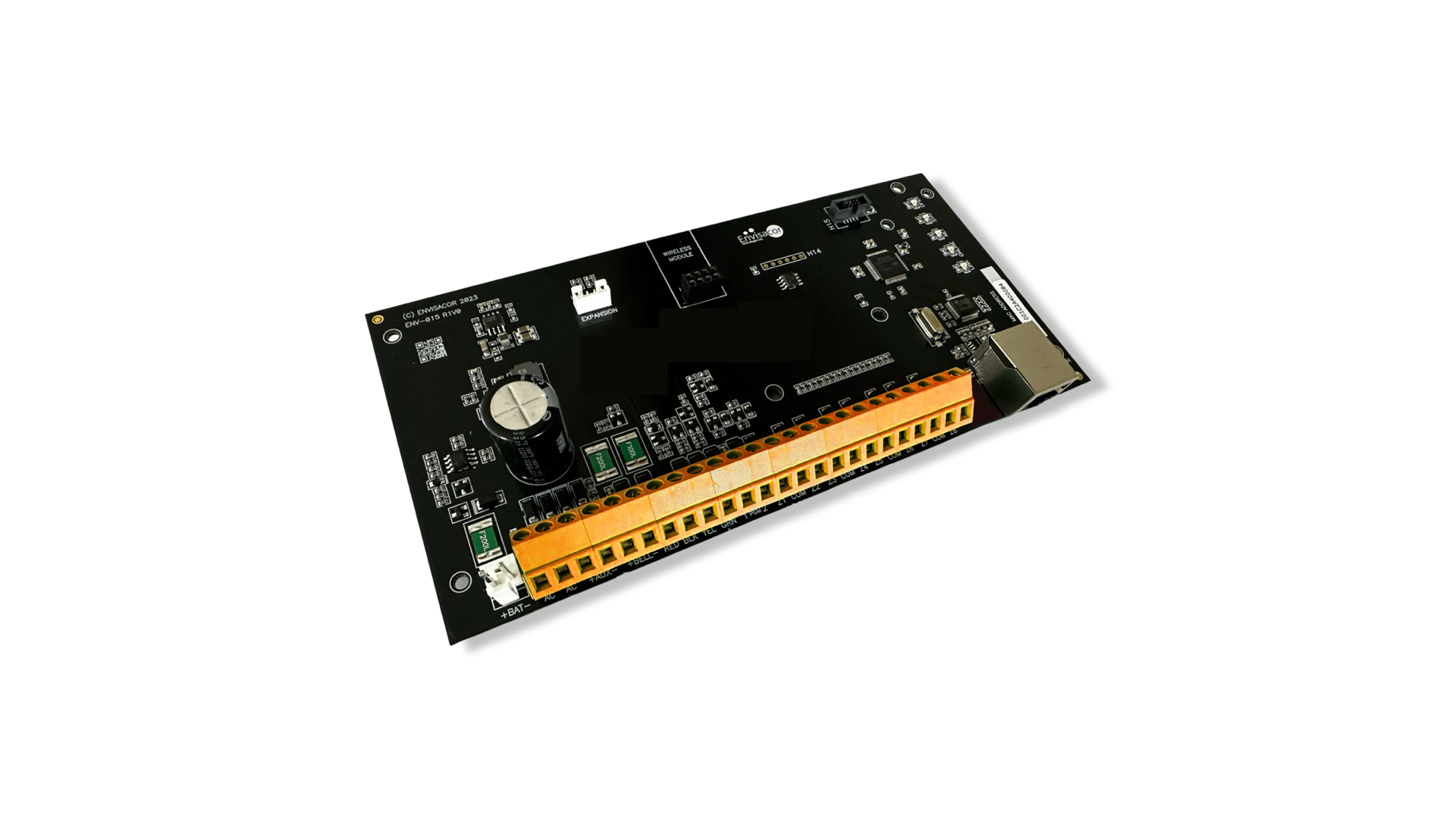 UNO™ IP Hybrid Alarm Panel & Accessories.
NEW SECURITY
The
UNO™

IP Hybrid Alarm panel and accessories are everything you need for a new security installation for your home or business.
If you don't already have a security system or you need to upgrade a security system that is too old to work with the EVL4 module or DUO, then the UNO™ IP panel is a the perfect solution.
The UNO™ panel is a powerful, highly configurable, and supports IP connectivity right out of the box and has the option to support RF sensors and LTE backup as well. Get rid of that expensive phone line and use the Internet service you already have.
The UNO™ panel is remotely upgradeable, so you are always up to date, and works with other home platforms such as Amazon Alexa or Google Home.